2017 · 11 · 09
A Modern Royal Household wins Excellence Award at the 798 Art Festival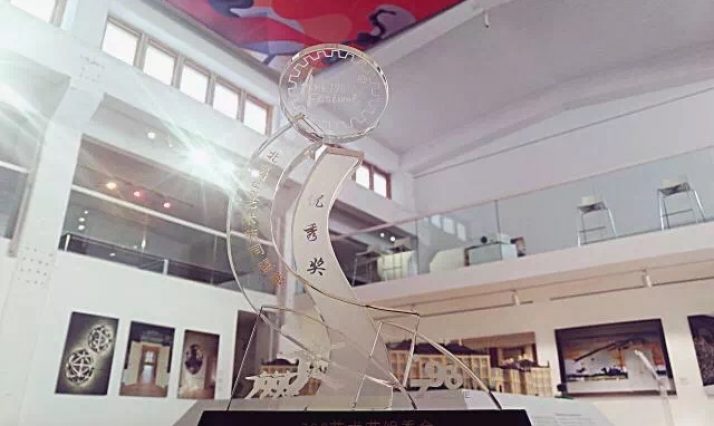 From 24 September to 29 October 2017, the Danish Cultural Center in Beijing hosted the photo exhibition A Modern Royal Household which presented the restoration and redecoration of Frederik VIII's Palace at Amalienborg in Copenhagen. The exhibition was part of this year's 798 Art Festival in Beijing and attracted visitors from all over the world.
On 22 October 2017, the director of the Danish Cultural Center Eric Messerschmidt attended the art festival's closing ceremony at the 798 Intenational Art Exchange Center during which the received the Excellence Award in the "Alliance Exhibition" category.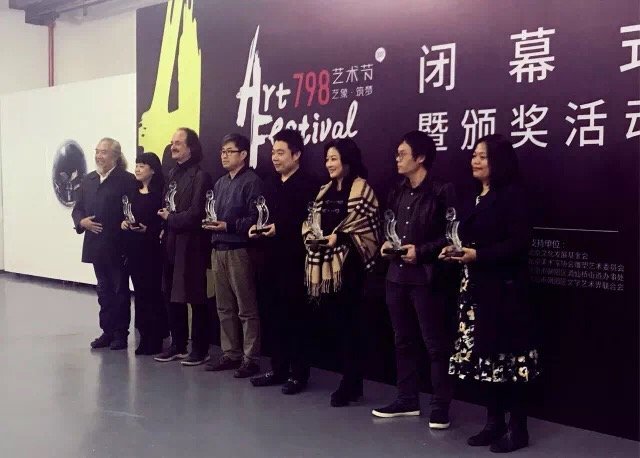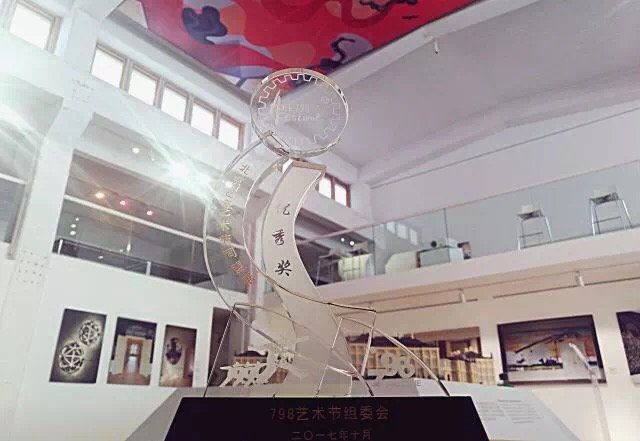 The exhibition was produced by the Danish Cultural Center, and supported by the Danish Agency for Culture and Palaces, Realdania and LEGO China. You can read more about the exhibition here.
In connection with A Modern Royal Household, four debates were held at the Danish Cultural Center. You can read more about the debates and the participants here.
If you have any questions, you are welcome to contact us.
Danish Cultural Center
8610 – 5762 6100