2017 · 09 · 22
A Modern Royal Household opening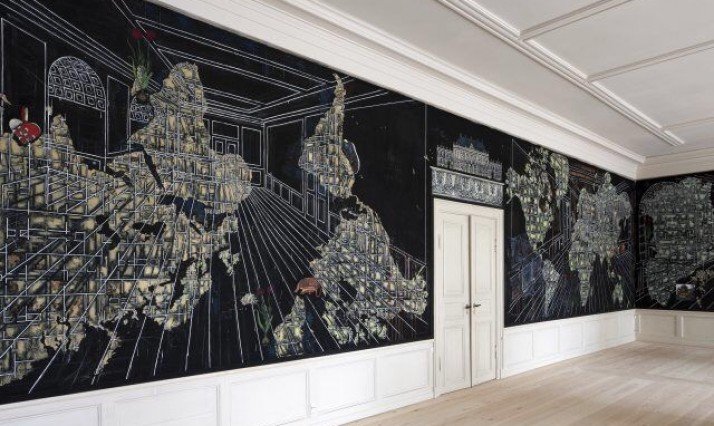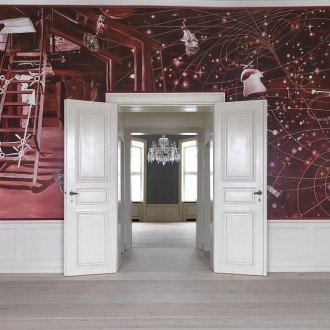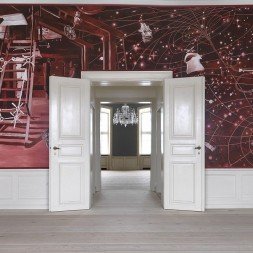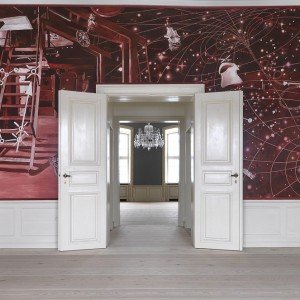 A Modern Royal Household
Photo Exhibition 24 September – 29 October, 2017
If walls could speak, the rooms depicted in the photographs at Danish Cultural Center would talk about kings and queens, princes and princesses – about wealth and power, love and struggle, but also about courage, care and artistic vision.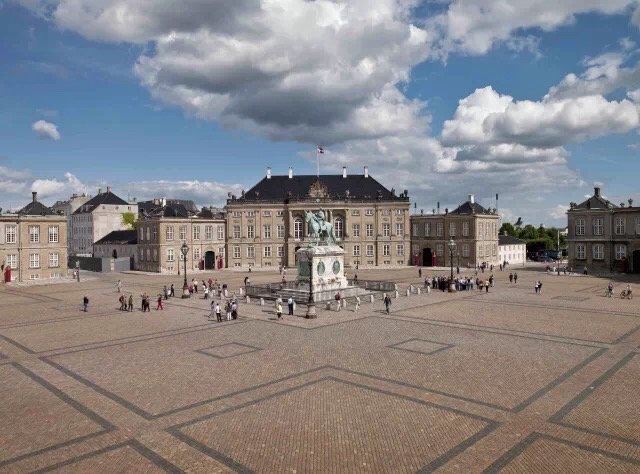 A Modern Royal Household presents the exceptional restoration and contemporary artistic decoration of Frederik VIII's Palace at Amalienborg, Copenhagen, Denmark. The restoration was accomplished in 2010 thereby turning the palace into the official residence of the future King and Queen of the world's oldest reigning monarchy.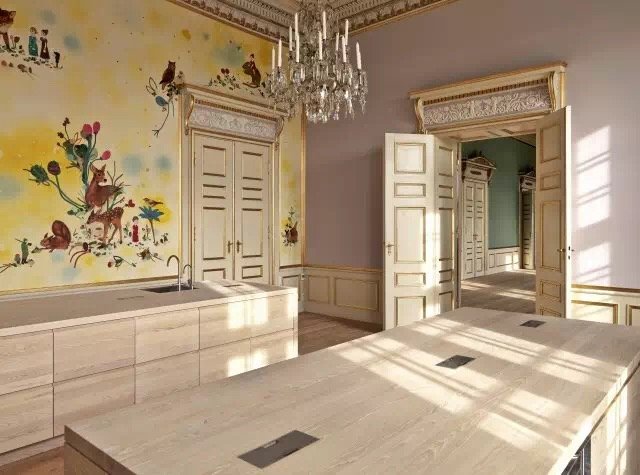 Renowned artists Olafur Eliasson, Jesper Christiansen, Erik A. Frandsen, Tal R, John Kørner, Kathrine Ærtebjerg, Morten Schelde, Signe Guttormsen, Eske Kath and Kaspar Bonnén have decorated the walls and ceilings of what remains one of the world's prominent rococo buildings.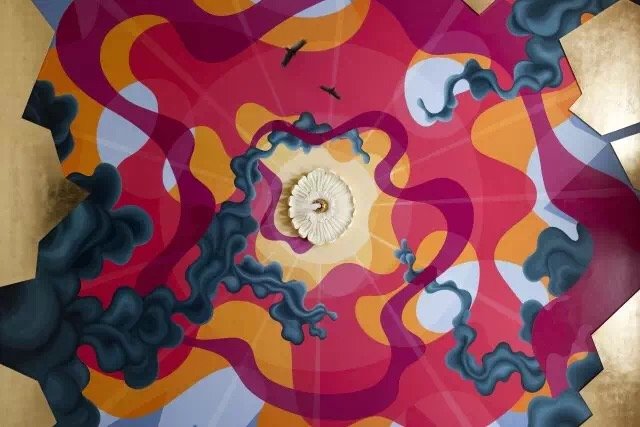 The result is mindblowing. The palace has been given a contemporary touch, which both fits and challenges a legendary piece of cultural heritage. Could one imagine The Forbidden City or The White House giving artists similar bold freedom of expression?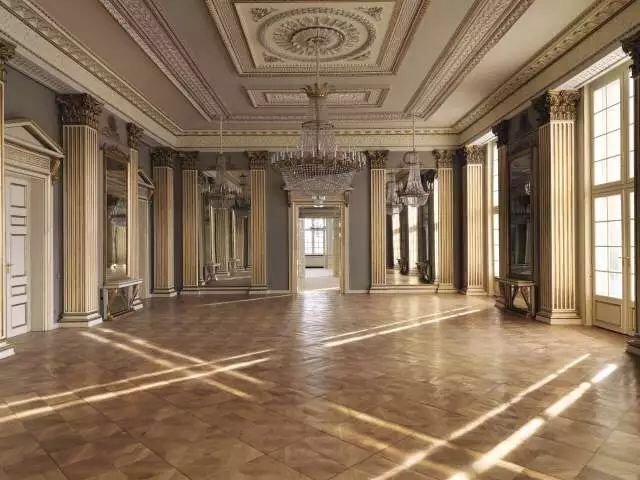 Throughout the entire process, the royal couple was deeply involved in the renovation of the palace, especially in the colouring of walls and ceilings. Above all they have made a historical imprint on the palace through their courageous choice to allow ten contemporary artists to decorate some of the rooms in what is basically their home.
What a home!
Photos by Roberto Fortuna and Torben Eskerod.
A Modern Royal Household is produced by Danish Cultural Center, and supported by The Agency for Culture and Palaces, Realdania and LEGO China.