2019 · 02 · 27
Women hold up half the Sky – 2019 Focus in Beijing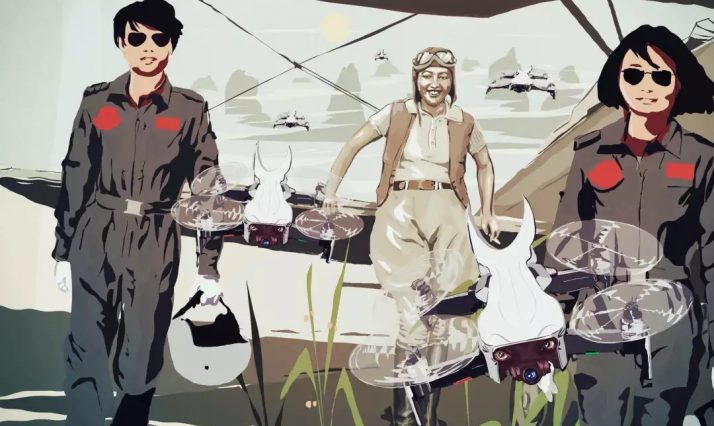 Women hold up half the Sky
Over the course of 2019, Danish Cultural Center in Beijing will present activities with a strong flavour of gender and equality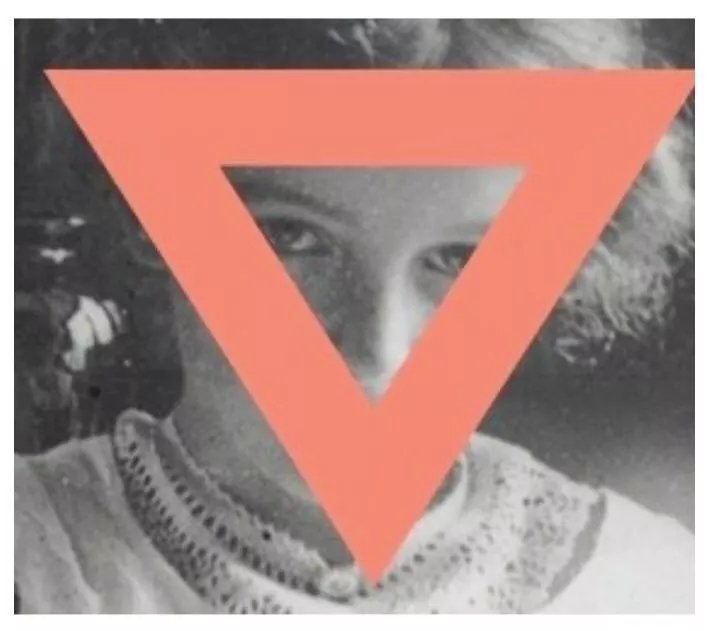 Nordic Film Festival – Framing Females
Starting 1 March, 2019, Danish Cultural Center in 798 Arts District will host their third edition of the annual Nordic Film Festival in collaboration this time with UCCA – Ullens Centre for Contemporary Art as major partner in both screenings and talks.
Under the title Framing Females we will screen 20 films showcasing the many facets of women and sisterhood as well as host a series of talks with film makers. We are fortunate to have a number Nordic speakers joining the festival.
From Denmark Jeppe Gjervig Gram, screenwriter of successful tv-series such as Borgen and Follow the Money speaking about female roles in Nordic tv-series. From Sweden Tora Mkandawire Mårtens, director of Martha & Niki on female Hip-Hop dancers, and from Iceland Elsa María Jakobsdóttir, director of the short film Atelier.
100 days of Gender, Power and Violence
From Women's Day, 8th March we will launch a 100 day activity on Gender, Power and Violence. Each day, a Danish actor will be impersonating a personal account from an anonymous person who has experienced sexism in its various forms.Together, 100 everyday stories from the private sphere which can illuminate and create understanding that sexism and sexual harassment take place in all industries and in society in general.
Women Hold Up Half The Sky
Later in March, Danish Cultural Center opens the door for the exhibition 'Women Hold Up Half The Sky' with original Chinese propaganda posters on gender equality from 1949-1979. Curated by Rodney Cone and Stevens Vaughn, the works on display have been chosen primarily for their artistic value as evidence of a time and place in which art was seen as a political instrument and subject to government oversight.
The posters are made in different artistic styles but predominantly social realism combined with traditional Chinese watercolor. To add a Danish spice, there will also be an exhibition on Danish feministic posters from the 1970's.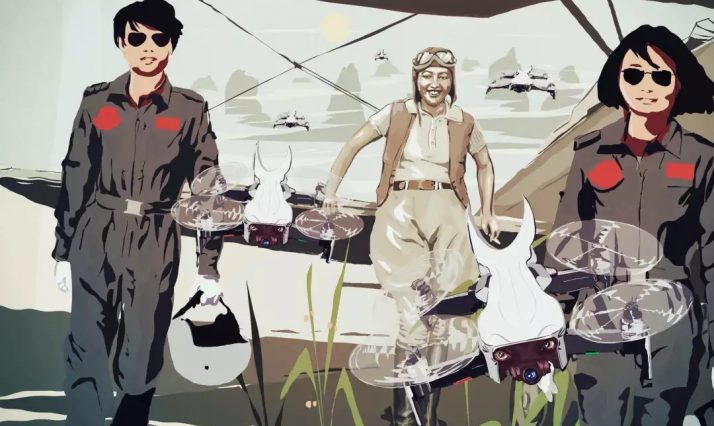 Women and Art
Throughout 2019, there will be other exhibitions focusing on women and art. In a world premiere, we will present sculptor, Bjørn Nørgaard's latest installation 'Feminine Zodiacs'with a very original take on both the Chinese animal signs, women and taoism.
'Sisters In The Sky' is the title of Simone Aaberg Kærn's work on female pilot fighters, first made for the Venice Biennale. Simone is an artist larger than life who in 2005 made an impressive sky-performance, Smiling In A Warzone, by personally flying a small 1961 Piper Colt airplane over Afghanistan to tease the fighting parties.
Female Actresses in the movies of Carl Th Dreyer
In late autumn, Danish Cultural Center will host another spectacular first timer, an exhibition celebrating the 50th anniversary of legendary Danish film maker Carl Th Dreyer's death with personal objects highlighting his groundbreaking work with female actresses, most importantly for 'Joan of Arc' (1929) which is constantly ranked as one of the ten most important films in history.
None of the objects have been on display before but thanks to Danish Film Institute, they will be on show in 798 together with screenings of a selected numbers of Dreyer's films.
And there will be more
'Eve and Adam' performance by renowned Granhøj Dans, DJ Academy for young women with Future Female Sounds, design by female designers, talks with Danish female writers, workshops on feminism. Plus something for the children of course.