2016 · 06 · 20
SLA opens The City Of A Billion Pines exhibition in Beijing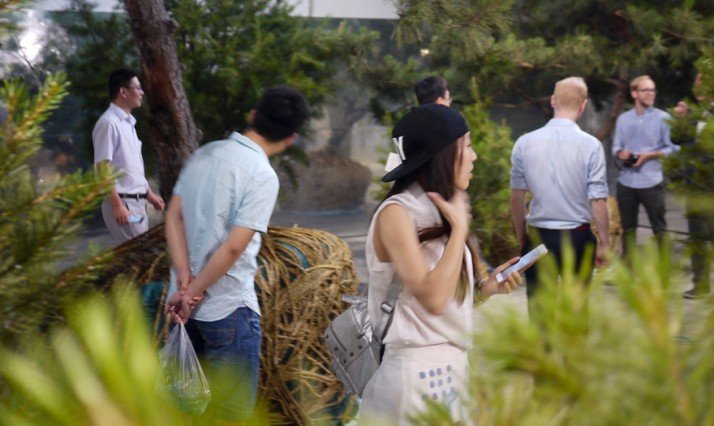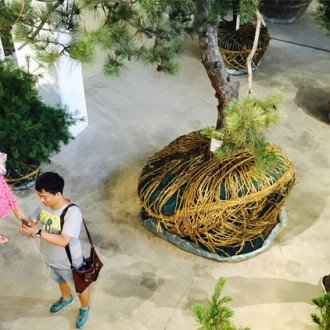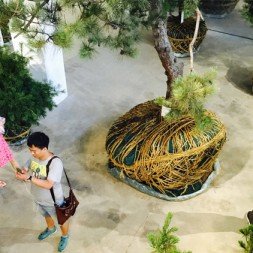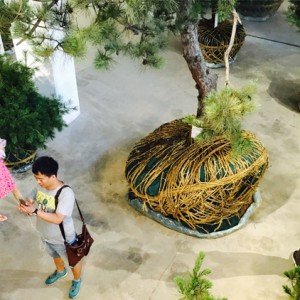 The City of a Billion Pines presents a nature-based vision for Beijing's future development.
The exhibition opened on 10 June at Danish Cultural Center in 798 Arts District, Beijing. The City of a Billion Pines shows what happens when city and nature come together to create an entirely new type of city, and creates a concrete understanding of what a city can be when nature becomes a complementary part to the built environment. Thus, a complete city.
The grown is first and foremost nature, which is the basis of our existence; but the grown is also the creative force, which nature inspires us humans to set free, when we allow ourselves to come into contact with natural phenomena.
Stig L. Andersson, Founder, Design Director SLA, Professor at Copenhagen University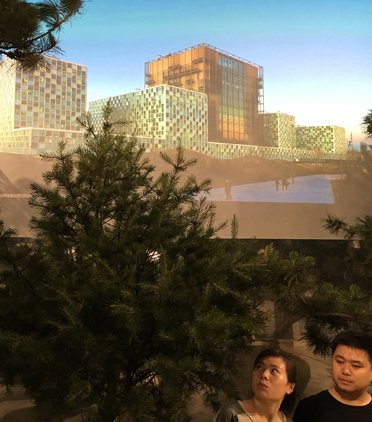 The City of a Billion Pines is part of SLA's new initiative 'A New Welfare', a platform for dialogue and cooperation, and a continuation of SLA's contribution to the Architecture Biennale 2014 "Empowerment of Aesthetics". You can read more about The City of a Billion Pines here.
Location Danish Cultural Center, 798 Arts District, Beijing, China
Exhibition dates June 10th – July 3rd, 2016
Partners SLA and Danish Cultural Center
Support Realdania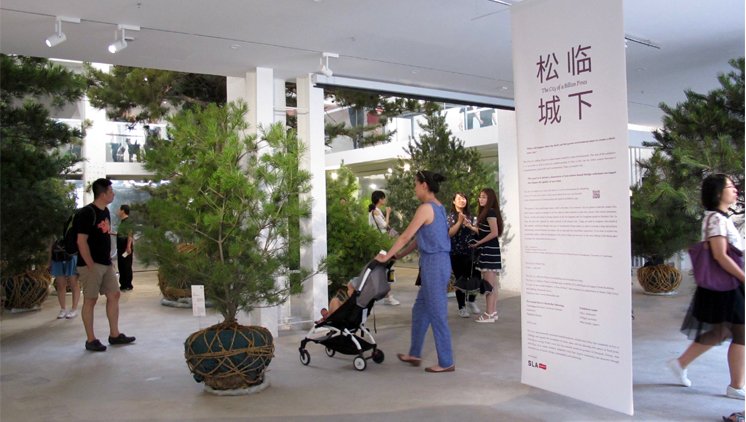 The urbanisation of our planet reached a milestone in 2007. For the first time in the history of man, the number of people living in cities equalled the number living in rural areas. While in 1900, only 10% of the world population lived in cities, comparatively 70% of the world population will be living in cities in 2050. The number and magnitude of cities will grow in the future.

Metropolises have since their rise in the 19th century given us tremendous opportunities to enhance material welfare, but we have also lost our connection to the very nature that has been the basis of our existence for millions of years.

The 20th century vision of the city as a machine has proved fatal for our well-being. City and nature have increasingly become separate entities, because urban planners have simply been more occupied with the built environment than the grown environment. Our behaviour has also contributed to nature changing gradually, for instance through climate change that continues to place increasing demands on the design our cities.

Urbanisation has transformed our living conditions fundamentally. It is a fact that our children will be the first generation of Homo sapiens to be born, grow up and die in cities. An urban generation whose collective existential question will be whether we can in reality live without a relation to nature.

There is a need for a new sustainable practice for the development of cities, which on the one hand restores the connection between nature and people, and on the other hand develops cities as resilient and sustainable systems. Therefore, we have to reinstitute nature as a prerequisite for our common well-being.
Exhibition essay "City Nature" by Stig L. Andersson