2017 · 09 · 26
Martin Fabricius Trio plays in Beijing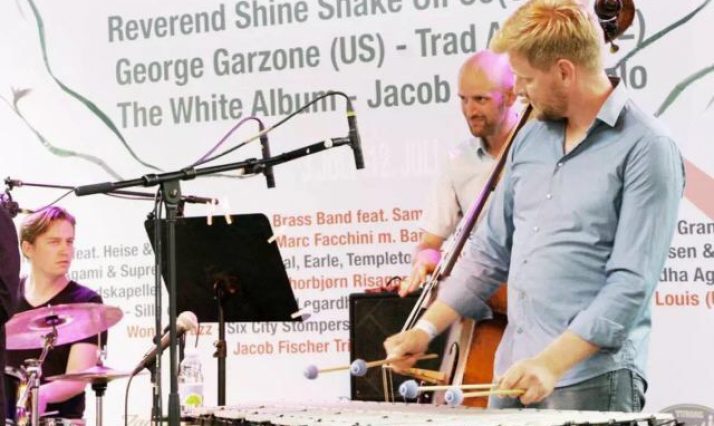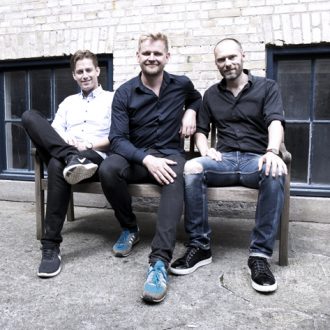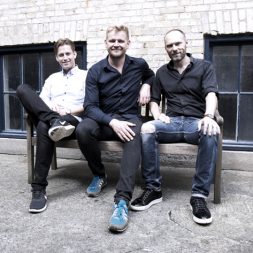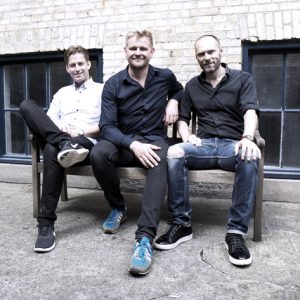 The critically aclaimed Martin Fabricius Trio from Denmark plays a concert at the Danish Cultural Center in Beijing as part of a tour that will also bring them to Shanghai and Hangzhou. The concert will take place on 27 September 2017.
The jazz trio with musician and composer Martin Fabricius at the helm released the album "Out of the Wild" in 2014, to great acclaim. 5 stars was awarded on the internationally recognized jazz page allaboutjazz.com that has a huge outreach. This year the album was re-relased by the trio's new record company Berthold Records (GE). Martin Fabricius Trio was established in 2007 and consists of Martin Fabricius on vibraphone, Christian Hougaard Nielsen on double bass and Jacob Hatholt on drums. They have often collaborated with Danish and international guests. They debuted in 2008 with "When Sharks Bite".
https://www.allaboutjazz.com/out-of-the-white-martin-fabricius-gateway-music-review-by-budd-kopman.php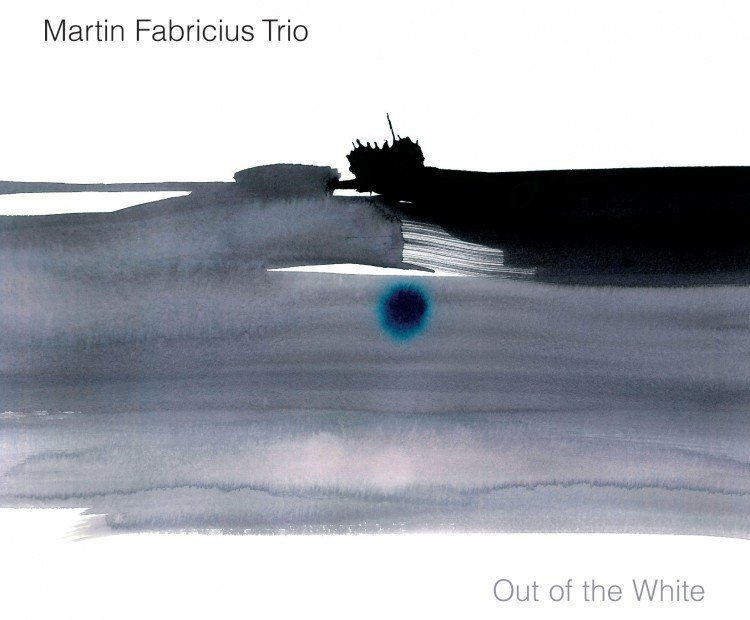 Martin Fabricius graduated from Berklee College of Music in 1996. He specialized in Film Scoring and has been active in that field since then. Besides being the leader of and composer for Martin Fabricius Trio he has taken part in several high quality musical cooperations, which among other things has led to the release of the album "The Speed of Why" with percussionist and guitarist Chris Lavender in 2010. Martin Fabricius also teaches music.
http://martinfabricius.eu/