2017 · 09 · 12
Danish jazz duo Koppel & Søn on tour in China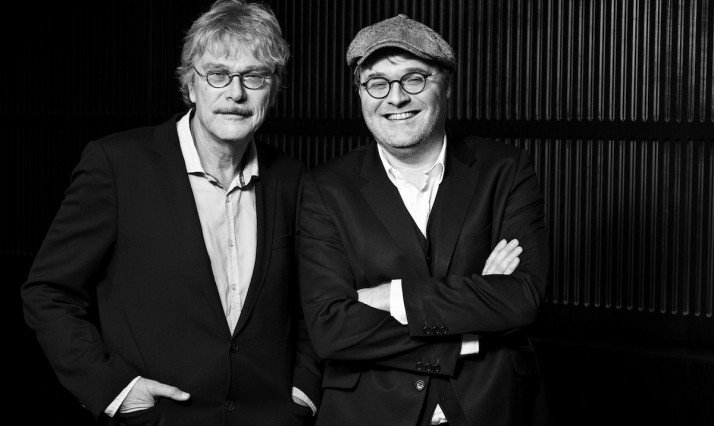 Koppel & Søn consists of two of the most accomplished musicians and composers of the contemporary Danish music scene – Anders Koppel and Benjamin Koppel. Performing in the Koppel & Søn duo, Anders plays the piano and Benjamin plays the saxophone.
Although both accomplished musicians in their own terms, Koppel and Koppel have joined musical forces on a number of occasions in the past. As the name of the duo Koppel & Søn (Koppel & Son) suggests, Anders and Benjamin are father and son. The two 'Koppels' stem from a family which is almost legendary in terms of its musical heritage, and which often has it compared to the likes of Jackson family or the world known Bach family of Germany.
The duo will travel from Shanghai, through Xi'an to Beijing, playing at several venues. For Benjamin, this will mark the second tour in China, the first being in 2010 with Alex Riel and Thommy Andersson.
Below are the concert dates:
15/9    Heyday, Shanghai
16/9    Meeting Jazz, Xi'an – performing with Stanley Perne on the drums as Benjamin Koppel Trio
19/9    Dusk Dawn Club, Beijing
21/9    East Shore, Beijing
22/9    Good Bait, Beijing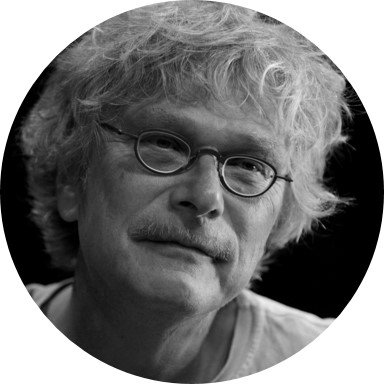 Anders Koppel, born in 1947, has composed music to 8 ballets for the Danish Dance Theatre, 50 plays, and more than 100 films, and has taught master classes at the University of Vienna, Johannes Kepler University Linz and Mozarteum University of Salzburg, where he has also been 'Composer in Dialogue'. Anders has received the Danish WH's Composer Prize, and has twice received a Robert–prize (1994 and 1996) for best film score for the movies Jungle Jack (1993) and Menneskedyret (1995). In 2001 Anders was offered a lifelong honorary scholarship by Statens Kunstfond (the Danish state founded arts foundation) for his work as a composer.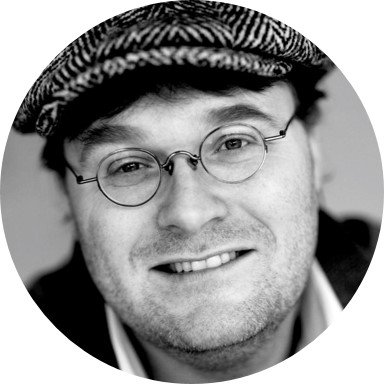 Benjamin Koppel, born in 1974, Danish saxophonist and composer, is one of the most award-winning musicians of his generation, known for his versatility and virtuosity. He formed his first band when he was 15 years old, and has since appeared on more than 200 recordings, and composed more than 300 music pieces for recordings, movies and theatre. The variety of his musical collaborations is wide, and has established him as a sought after musician internationally. As a soloist and bandleader, he has performed/recorded with Joe Lovano, Lee Konitz, Jim Hall, David Liebman, Markus Stockhausen, Phil Woods, Daniel Humair and others.
The tour is organized in collaboration with the Danish Cultural Center in Beijing.