2019 · 02 · 27
Framing Females – Beijing Film Fest Celebrates Women in Nordic Cinema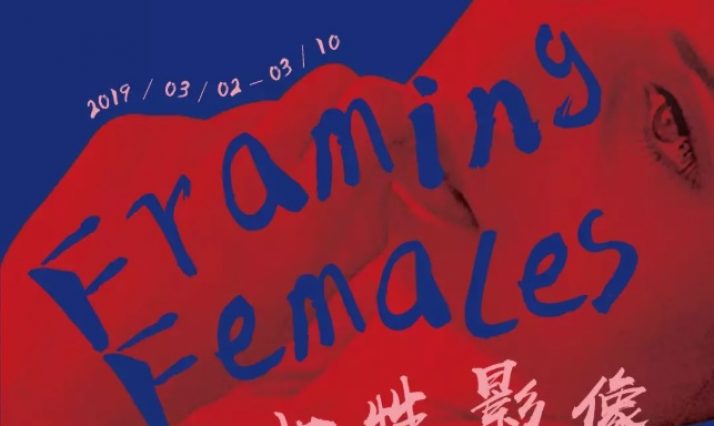 Framing Females – Nordic Film Festival #3
From 2-10 March 2019, Danish Cultural Center will host the third edition of the annual Nordic Film Festival in collaboration with the Nordic Embassies as well as UCCA (Ullens Center for Contemporary Art), a leading Chinese institution of contemporary art. UCCA is our deluxe partner and will be presenting both screenings and talks.
Under the heading 'Framing Females,' the program ranges from 20 films and TV-productions from Denmark, Norway, Sweden, Finland and Iceland conveying the many facets of women's lives and sisterhood, to a scheduled series of extensive talks with filmmakers.
Women in the film industry
From the infant beginning women have played an important role on the silver screen. Danish actress Asta Nielsen became the first global film star of the early 20th Century. In an era when actresses and actors were rarely credited on-screen for their roles, Nielsen's global fame and commercial success gave her leverage to demand an active role in the production. She exercised a great degree of control over her work on an artistic, technical, and economic level, something quite extraordinary for a woman at the time.
Over the last 100 years women have fought for equal rights in the workplace and in society as a whole. Film as a male dominated industry is no exception. Many of nowadays debates were settled long time ago, and many questions seem irrelevant today. Can women direct pictures for a majority male audience? – yes. Can a woman lead carry pictures at the box office? – yes. Can 'women's issues' appeal to a wide audience? – yes. Today, female film professionals stand on the shoulders of women before them and they use the past as inspiration for the continuous fight for equal rights in the film industry.
Program and speakers
In this third edition of Nordic Film Festival, we will present 20 carefully selected Nordic films and TV-productions. Through features, documentaries and short films we will encounter numerous facets of women's lives and sisterhood. From a young Danish female Prime Minister's rise to power to an Icelandic beauty pageant's life changing decision; from two women's friendship and struggle in the Stockholm underworld to a stubborn and self-sufficient Finnish mother too proud to rely on others, and lastly to an unusual Norwegian volleyball team of old ladies anticipating the match of their lives. We shall meet women of all ages and social statures and take part in their joys and sorrows. Indeed, as Mao Zedong once remarked, 'women hold up half the sky.'
Read more about the line-up of Nordic speakers below.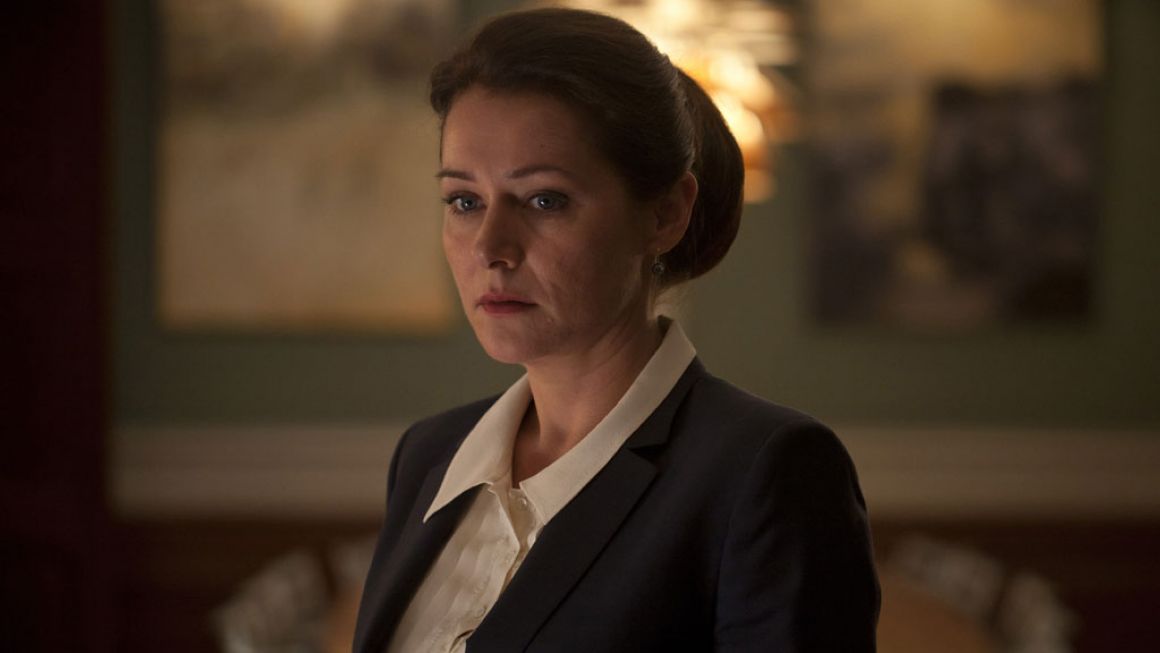 Jeppe Gjervig Gram: Borgen, Bedrag and a BAFTA-winning talent
Danish screenwriter Jeppe Gjervig Gram, the co-author of successful tv-series such as 'Borgen' and 'Follow the Money' (Danish: 'Bedrag'), will grace the stage with a talk about female roles in Nordic tv-series. Worth noting is Gram's tenure as drama series consultant for the Danish television network TV 2, for whom he managed the acquisition of international series as well as commissioned original Danish series. Prior to his graduation from the National Danish Film School, Gram was headhunted by public broadcaster DR and employed as a regular episode writer on the drama series 'Sommer', one of the highest rated shows on Danish television the last twenty years. Fresh out of 'Sommer', Jeppe Gjervig Gram teamed up with head writer Adam Price and fellow film school alumnus Tobias Lindholm to create the first Danish political drama series 'Borgen'. 'Borgen' was a hit both locally and abroad and won several prestigious television awards such as the Prix Italia, the FIPA d'OR, and the BAFTA for best foreign series.
Tora Mkandawire Mårtens: eclectic photographer with an eye for hiphop
In the same vein, Swedish director Tora Mkandawire Mårtens, director and producer of 'Martha & Niki' will give a talk on female Hip-Hop dancers. Mårtens has a background as a still photographer and her works have been widely published in various magazines and newspapers and displayed in several museums and galleries.
Tora graduated from Dramatiska Institutet in 2007, a former Swedish university college in Stockholm which is now part of Stockholm Academy of Dramatic Arts. She has produced an array of documentaries and short films and has won different awards such as the Boundless Media Contest Prize in France for her film 'Dolce Vita with Bacon' and the Interfilm Berlin ZDF Award with Bye Bye C'est Fini.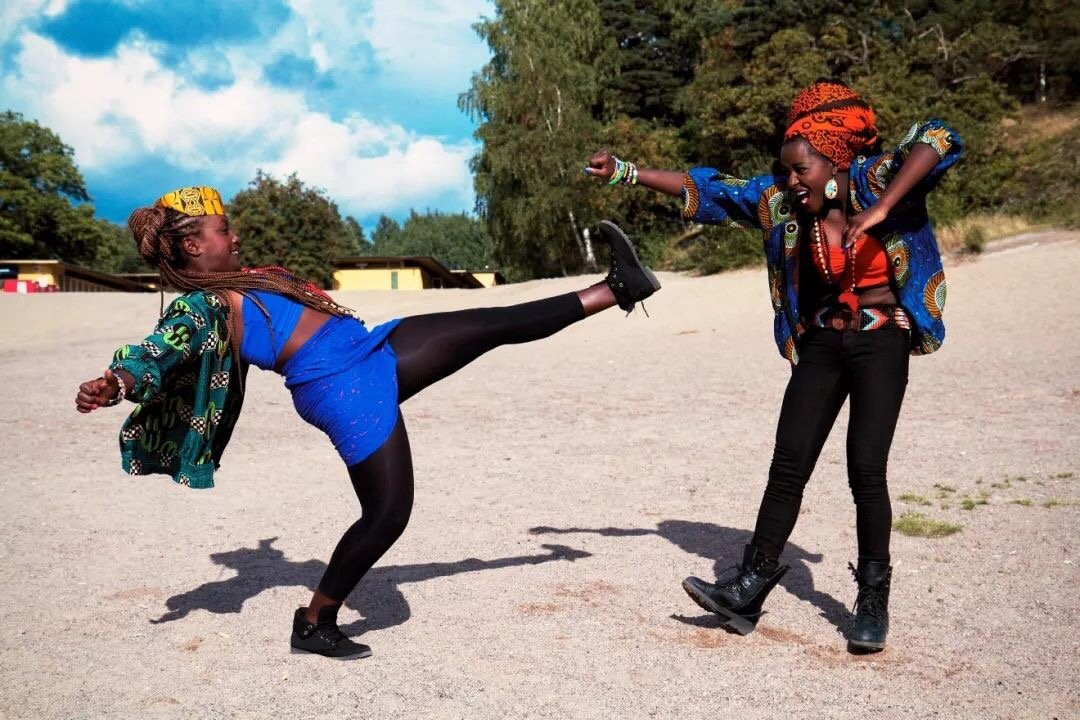 Elsa María Jakobsdóttir: first female Icelandic director out of the National Danish Film School
Icelandic director and screenwriter Elsa María Jakobsdóttir, the director of 'Atelier' will also take part in the Framing Females'-discourse. Jakobsdóttir graduated from the National Film School of Denmark in 2017, the school's first ever female Icelandic director. She has an extensive background as a culturual journalist at the Icelandic National Broadcasting Service. Her short film Megaphone (2013) won Best Icelandic Short at Northern Wave Film Festival and was nominated as Best Nordic Short Film at Nordisk Panorama in 2014. Elsa María was selected by the European Film Promotion for the 2017 Future Frames: Ten New Filmmakers to Follow in Karlovy Vary International Film Festival. She was selected for the graduation film 'Atelier,' for which she has also received numerous awards and prizes.
---
Danish Cultural Center has organized Nordic Film Festival in collaboration with the following partners: UCCA and the Nordic embassies in Beijing: the Embassy of Sweden, the Embassy of Norway, the Embassy of Iceland and the Embassy of Finland.
For further information about the festival, please contact Danish Cultural Center in Beijing: center@danishculture.cn