2017 · 03 · 05
Danish Minister for Industry, Business and Financial Affairs Mr. Brian Mikkelsen visited DCC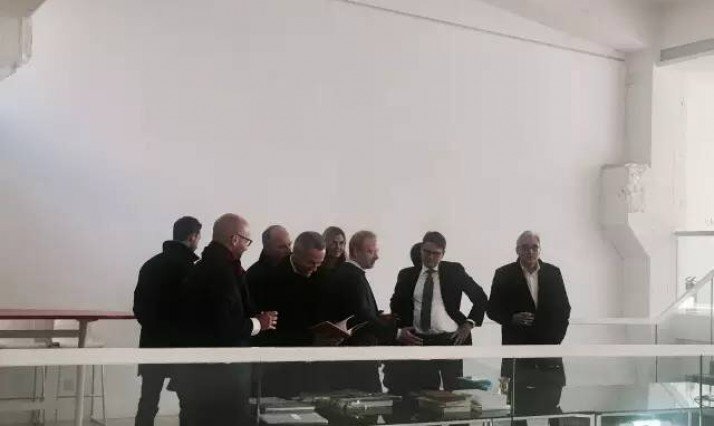 The Danish Minister for Industry, Business and Financial Affairs Mr. Brian Mikkelsen visited Danish Cultural Center for a tour of the center and 798 Art District. The Minister was accompanied by the CEO of Copenhagen Airport and the CEOs of the Danish tourism organizations Visit Denmark and Wonderful Copenhagen.
Back in 2004 Mr. Brian Mikkelsen was the Danish Minister for Culture and the person behind the establishment of The Danish Cultural Institute in Beijing. In 2005 he attended the opening of the cultural institute in Beijing together with His Royal Highness Prince Henrik.
The Minister is in Beijing to launch the official China-Denmark Tourism Year in 2017.
Further information about the opening ceremony.