2018 · 11 · 08
Creative Sharing Session – Charlotte Haslund-Christensen in Beijing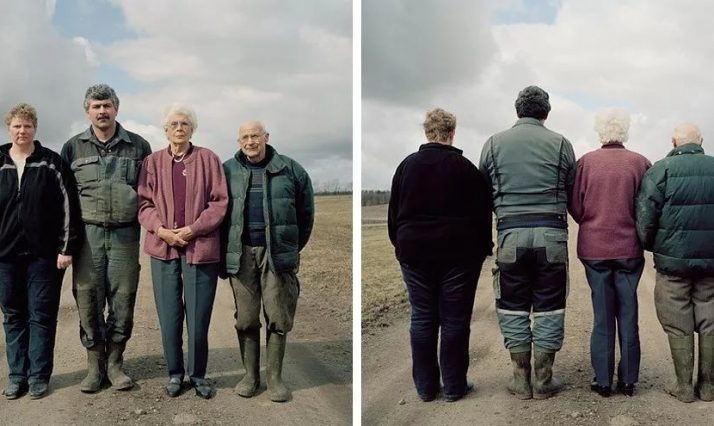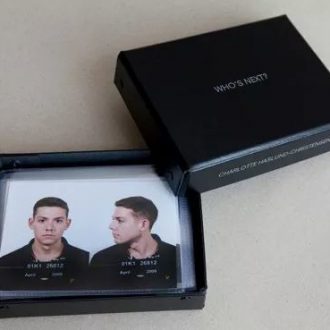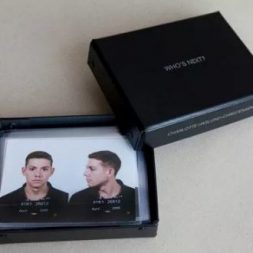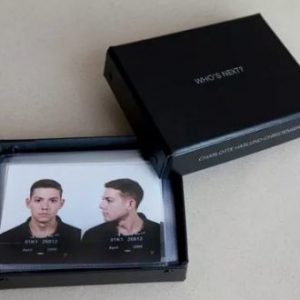 Danish photographer Charlotte Haslund-Christensen shares creative experiences at Three Shadows Photography Art Centre
At the moment, the video-installation "Hope and Fear" by photographer and visual artist Charlotte Haslund-Christensen is presented at Danish Cultural Center in Beiijng. In connection with the exhibition, Haslund-Christensen will participate in a creative sharing session at Three Shadows Photography Art Centre, on November 8th.
The artist will tell about her experience, working with photography and video in ways that challenge certain ways of looking at the world. A main area of interest for her, are the perception and representation of minority groups, particularly in the West.
Charlotte Haslund-Christensen
In her artistic practice, Charlotte Haslund-Christensen combines anthropology, documentary and social interaction. She uses the form of field work, in many instances, exploring the role of museums and archival studies in shaping the public perception of minority and majority groups – focusing on the political and historical roll of photography and other forms of media in regards to social and societal questions. Thereby, Haslund-Christensen's works have challenged the reproduction of stereotypical representations of different groups and provided alternatives to dominant discourses.
Examples of Charlotte Haslund-Christensen's productions are "Who's Next" from 2013, tackling legal rights issues for sexual minorities by framing portraits of LGBTQ people as police "mugshots", and "Natives: The Danes" (2008), which presents Danish people in the tradition of colonial explorers photographing "natives". Several of her art projects have been published in book form.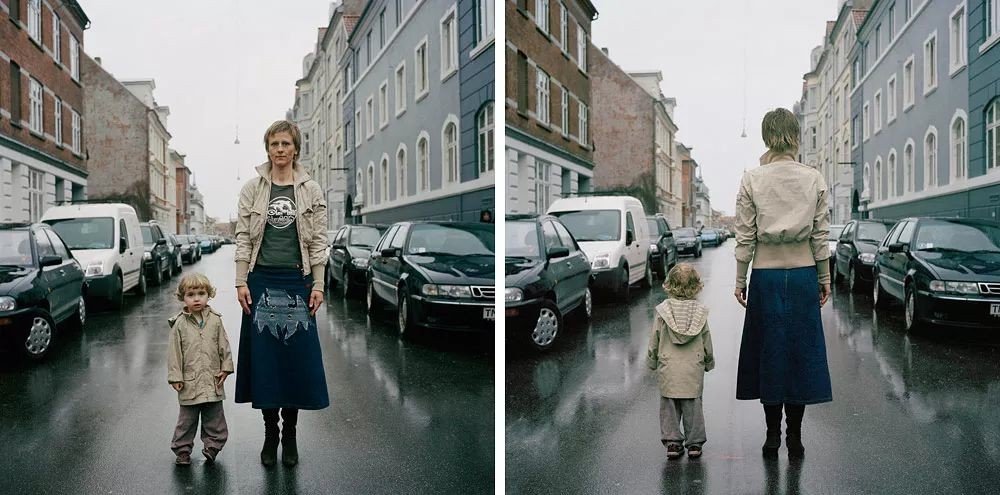 In recent years, Haslund-Christensen has been increasingly working with public space. "Hope and Fear", the installation currently presented at DCC, has also been exhibited in the public sphere, in the form of three screens being projected onto a wall encircling the construction of part of the latest addition to the Danish underground train system, at Kgs. Nytorv.
Three Shadows Photography Art Centre
Three Shadows Photography Art Centre was founded in 2007 by the photographers RongRong and Inri as a space for the research, production, and display of contemporary Chinese and international photography. Part library, part darkroom, part exhibition hall, it was without precedent in China.
Since then, Three Shadows has developed an international reputation as China's premiere institution for contemporary photography and collaborated with a growing number of local and international museums and cultural organizations. Over the last decade, it has hosted more than 90 academic exhibitions; organized over 120 activities, including forums, lectures and seminars; and built a photobook library with over 5,000 books and publications, the largest in China.
Photos: Charlotte Haslund-Christensen