2018 · 01 · 11
CHINESE DOCUMENTARISTS PARTICIPATE IN FILMWORKSHOP AT DANISH CULTURAL CENTER IN BEIJING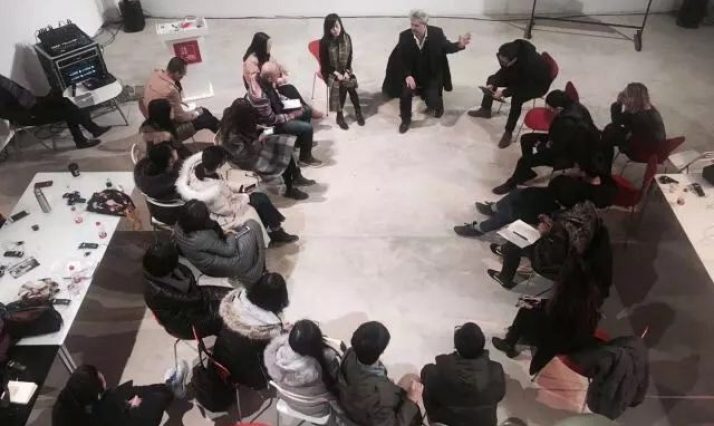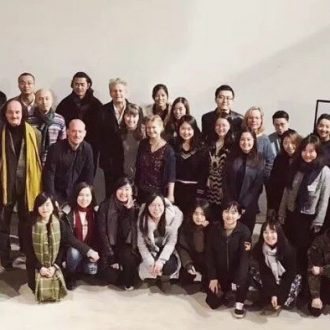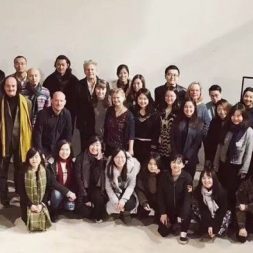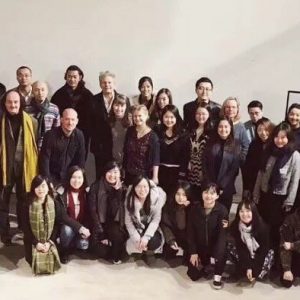 In December, Chinese documentarists partcipated in a two-day Danish-Chinese filmworkshop at Danish Cultural Center in 798 Arts District, Beijing. The panel of teachers consisted of Chinese documentarist Zhang Zanbo and from Danmark  documentarist and teacher Arne Bro, The National Film School of Denmark, producer Katrine A. Sahlstrom, Good Film Company and film director Kaspar Astrup Schröder.
Last-mentioned has several documentaries behind him: Waiting for the sun (2017), which is about a Chinese orphanage, Big Time (2017), Rent a family (2012) and The Invention of Dr. Nakamats (2009).
It was a rewarding workshop with subjects such as production flow, genres, editing, how to communicate with children while filming a documentary, and making a film in a conflict-ridden environment. Arne Bro encouraged the young filmmakers to be creative and think outside the box in regards to what at first hand can seem "right or wrong" to do.
Links:
If you have any questions, you are welcome to contact us.
Danish Cultural Center
8610 – 5762 6100