2018 · 09 · 28
Beijing Design Week – Small Planet, Great Architecture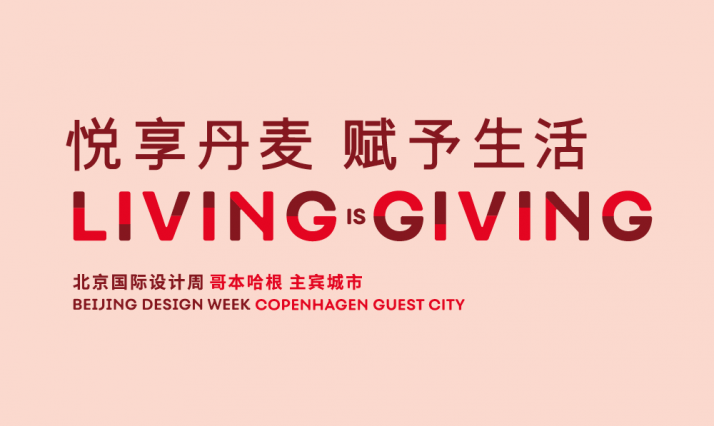 Sino-Danish forum: Small Planet, Great Architecture – how do we give a green city to generations to follow?
This afternoon, September 28th, at Danish Cultural Center, Chinese and Danish experts will talk about sustainable city development, at the forum "Small Planet, Great Architecture". When organizing the program for Beijing Design Week, the Copenhagen City Governement, official guest city for BDW 2018, came up with 8 different approaches to the theme of "Living is Giving". This forum tackles one of them: "Give a Green City to Generations to follow".
The participants from Denmark are:
Mike Ameko Lippert, on the curating team for the guest city, Co-founder of Andel, & Rasmus Rune Nielsen, Partner at Andel.
Anders Lendager, Founder of Lendager Group
Deane Simpson, Professor at The Royal Danish Academy of Fine Arts
Mette Skjold, CEO and partner at SLA
Steen Savery Trojaborg, Managing Director and Partner at Dissing+Weitling
Frederik Tauber, Chief Commercial Officer at BLOXHUB
Tina Saaby, City Architect of Copenhagen
Lars Emil Kragh, In Charge of Projects and Business Development at Danish Association of Architectural Firms
Small Planet, Great Architecture is co-organized with Copenhagen City Government and Realdania.