2018 · 09 · 27
Beijing Design Week – First International Showing of a Fortunate Man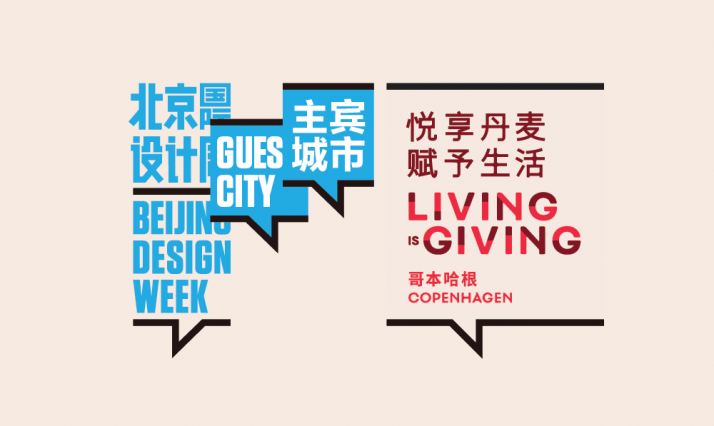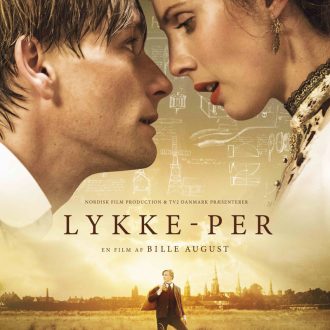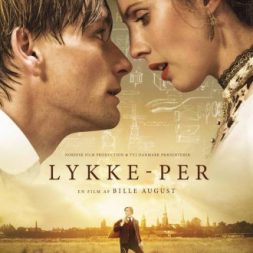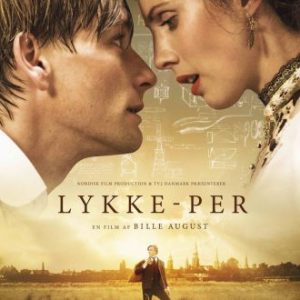 First international showing of A Fortunate Man in Beijing – Bille August attends
The evening of September 27th sees the gala premiere of Bille August's new movie A Fortunate Man. This will be the first showing outside of Denmark, of the magnificently beautiful movie based on Nobel Prize Winner Herik Pontoppidan's literary masterpiece Lykke-Per from the old turn of the century. Bille August will attend the premiere and answer questions from the press.
The story of A Fortunate Man is a historical drama of family expectations and rebellion, personal ambitions, pride and sacrifice. Through this personal story, of a young man leaving the countryside and going to the city to pursue grand plans and ideas, the story of the clash between a traditional and a modern worldview also unfolds.
The event will take place at Ullens Center for Contemporary Art and is co-organized with Copenhagen Film Foundation and Nordisk Film.