2018 · 10 · 03
Beijing Design Week – Danish-Chinese Experimental Music in DCC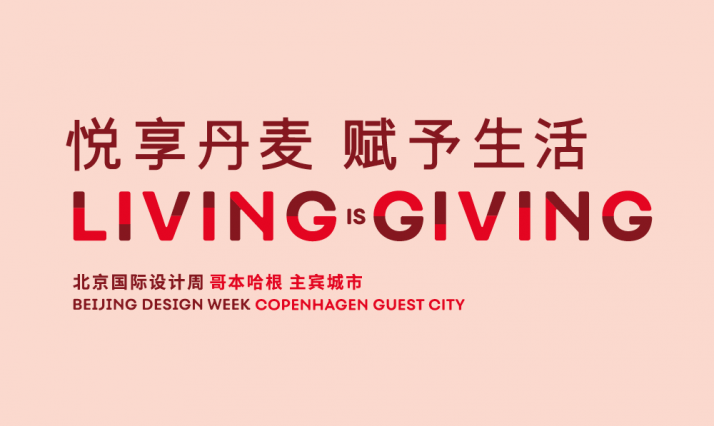 Danish-Chinese Experimental Music Concerts in DCC
During Beijing International Design Week 2018, experimental musicians from China and Denmark will gather at the Danish Cultural Center in 798 Arts District to explore the future of music exchange and begin a new chapter in world music.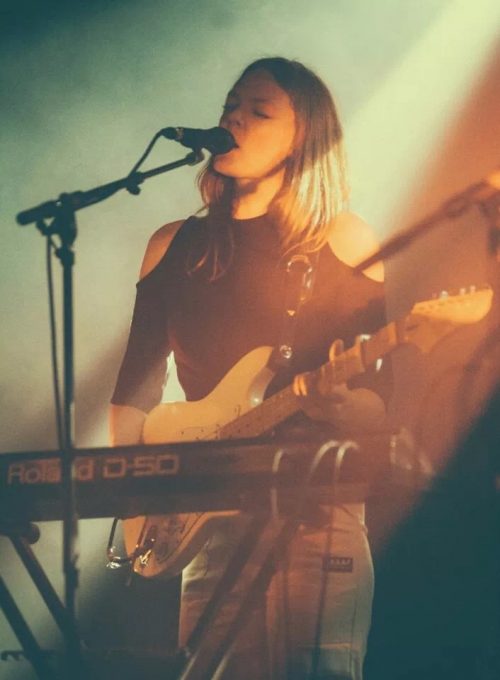 Concerts
ML Buch x Oliver Møller Nehammer x Hu Gejieltu
Sunday, September 30, 2018, 21:00
ML Buch, Copenhagen producer, musician, visual artist. She created a pop art style that combines the advantages of experimental music and pop music. In the early spring of 2017, she released her first mini album, Fleshy.
Oliver Møller Nehammer is a producer, composer and visual artist from Copenhagen. He is preparing for a personal performance to be held in late 2018.
Hu Gejiletu is one of the founders of the influential Mongolian band, Hanggai Band, and later became the core figure of AJINAI. Hu Gejiletu was born in the Zalute grassland of Inner Mongolia and is one of the most well-known representatives of Mongolian traditional music.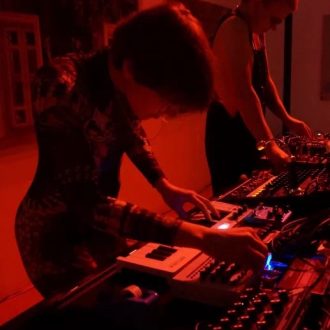 OLE & BΩDYDΩUBLE
Wednesday, October 3, 2018, 19:30
Friday, October 5, 19:30
OLE (original name Ida Duelund), Copenhagen composer and bassist. She is fascinated by the material spiritual energy produced by sound and music.
BΩDYDΩUBLE (formerly Anders Bach), drummer, impromptu performer, composer. He explores the soft original monotony and the awkward digital mania in music. He is an independent musician and member of several bands and music projects and one of the founders of the Copenhagen music brand Wetwear.
Ding Wei, assistant to the Department of Film and Imaging at the Central Academy of Fine Arts, assistant to the department, graduated from CalArts Film and Video, and the founder and general representative of the Life Light Film Studio. He is an experimental film, independent documentary and A filmmaker of independent production projects. From 2004 to 2007, he studied at the California Institute of the Arts at the California Institute of the Arts, MFA, a film and video major, specializing in experimental films.
Meng Qi, the pioneer of contemporary Chinese electronic music, his unique music works are loved by electronic musicians all over the world. He played for the idiot band in 2008-2014. He joined the Liquid Palace Band in 2014 and has been active in various performances to this day.
Further information about the concerts, please contact Danish Cultural Center: center@danishculture.cn