2018 · 09 · 25
Beijing Design Week: CPH:LOCATIONS Opening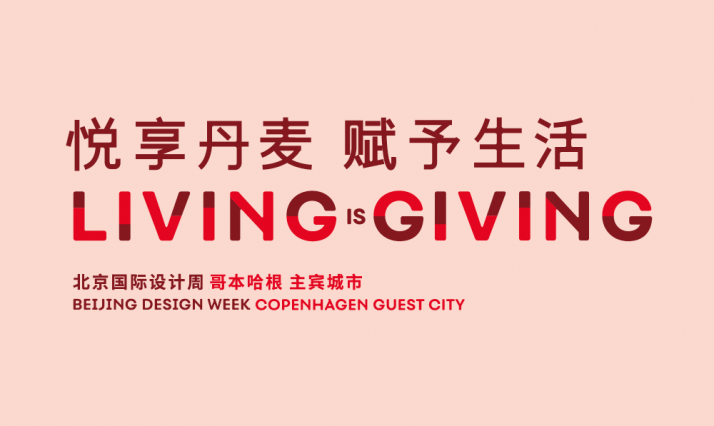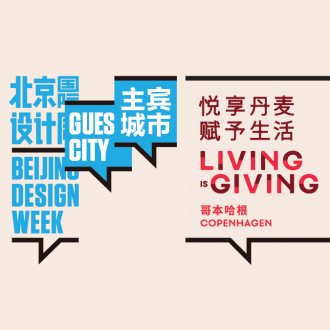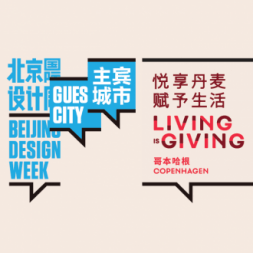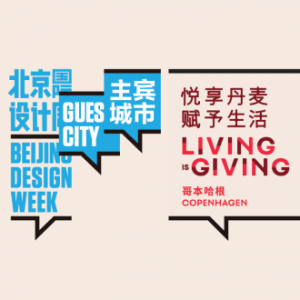 CPH:LOCATIONS exhibition opens during Beijing Design Week, with prominent guests
Beijing Design Week 2018, of which Copenhagen is the official guest city, has taken off. A myriad of Danish activities are taking place, several at Danish Cultural Center or wtih DCI as a partner. Tonight, the exhibition CPH:LOCATIONS opens, showing Copenhagen as a backdrop for 50 years of movie history. Among the guests at the opening are internationally acclaimed and award-winning director Bille August, the Lord Mayor of Copenhagen Frank Jensen and Carsten Haurum, Chairman of Danish Cultural Institute.
Through films like The Danish Girl and TV-series like Borgen and The Killing, pictures of Copenhagen are spreading over the world. Together, they convey an image of the Danish capital as a film location right at the crossroad of reality and imagination. Here, between classical sceneries and futuristic spaces everything can be turned into a story. It is a sunlit spot where people live and love, a dark hub where young girls disappear, and a magical place which allow adventurous kids or monsters to thrive.
CPH:LOCATIONS is the sum of all those places that make up the cinematic Copenhagen.
CPH:LOCATIONS is co-organized with Copenhagen Film Fund.