2017 · 09 · 27
Meet Andy Hung, a LEGO Certified Professional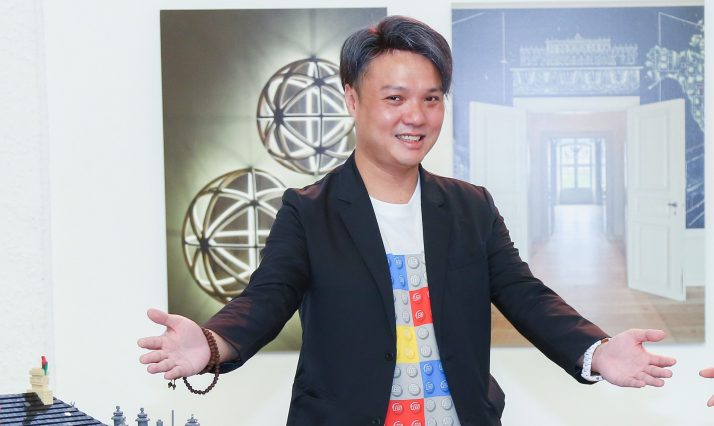 As part of the A Modern Royal Household exhibition, these LEGO models of the Imperial Palace in Beijing and Amalienborg Palace in Copenhagen show us the difference in style and the their details show us the beauty of architecture and culture. The models were designed and built by LEGO Certified Professional Andy Hung and his team and supported by LEGO China.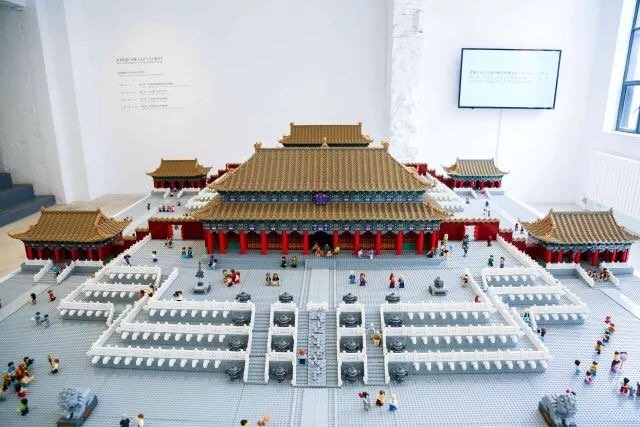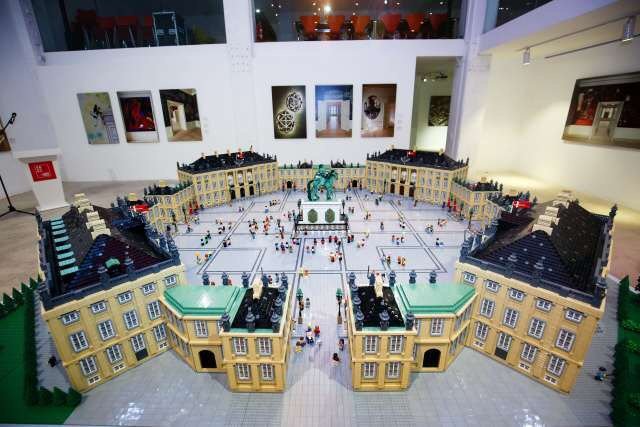 Andy Hung was born in 1980 in Hongkong. After graduating from middle school in 1999, he found employment in the securities industry. In 2003, he started to get into the creative world of LEGO.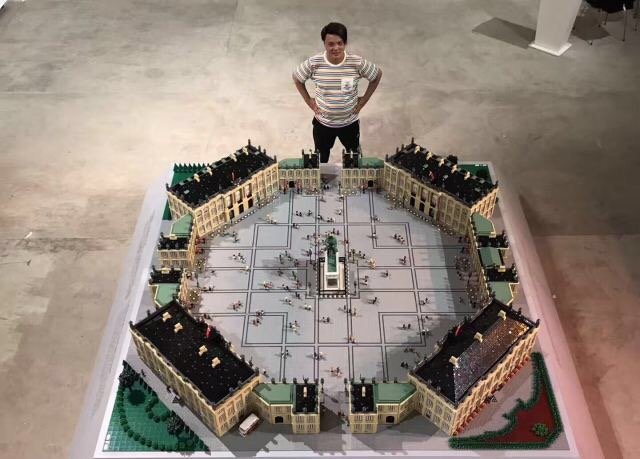 In 2013, Hung left the securities industry and applied to become a LEGO Certified Professional after having been recommended by LEGO Hongkong. Following his outstanding work, he received word from Danish LEGO Headquarters that he would become the 13th LEGO Certified Professional in the world and the first in the Greater China region.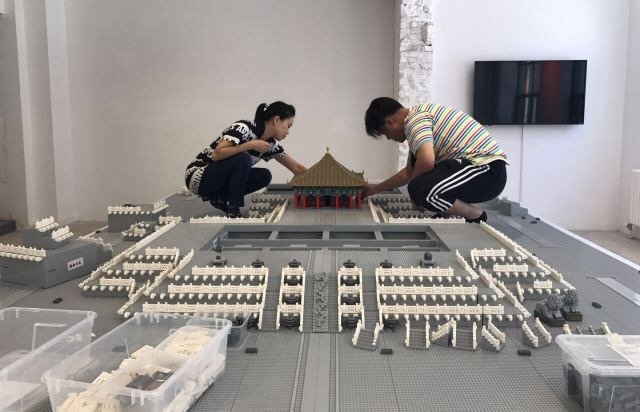 Li Wanya, Chen Qida, and Ceng Qianying also participated in building the two LEGO models.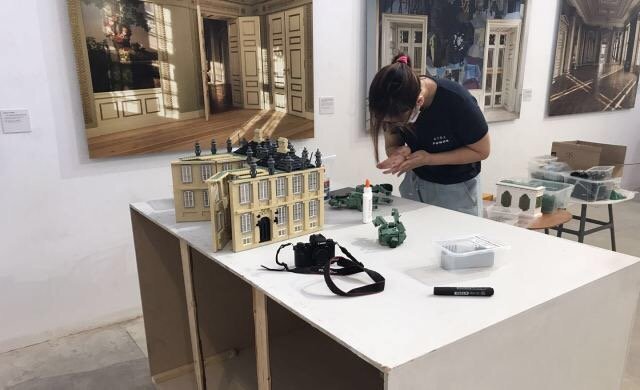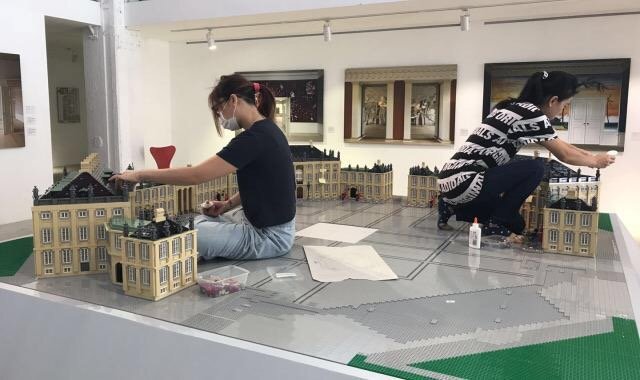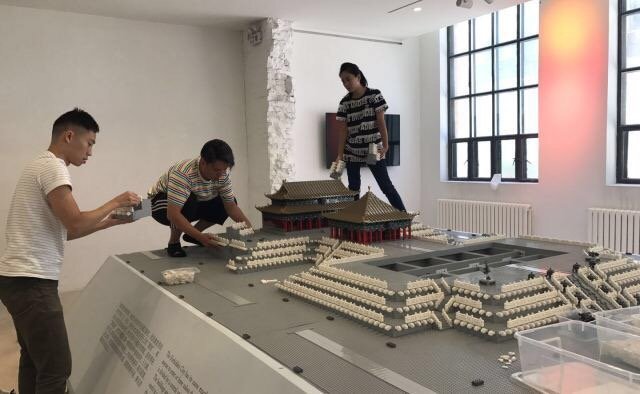 The Imperial Palace in Beijing and Amalienborg Palace in Copenhagen are both spectacular constructions. In the past, these palaces were gathering points for the privileged class and they were seperate from the city. Nowadays, they profit by their outstanding architectural designs and unique features, making them able to withstand the test of time.