2016 · 05 · 12
More than 60,700 people visited The Weather Diaries exhibition at DCC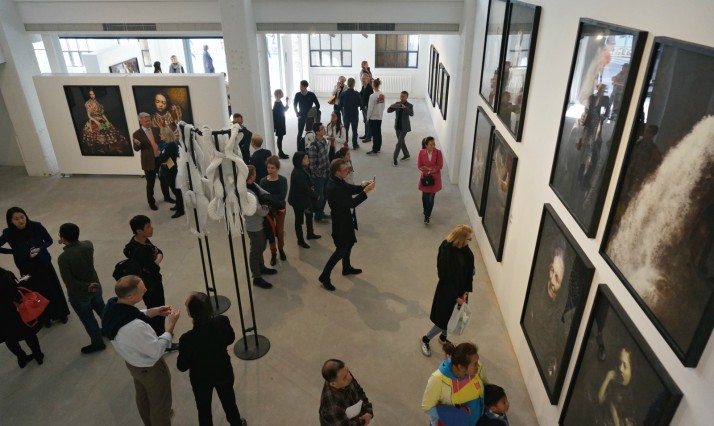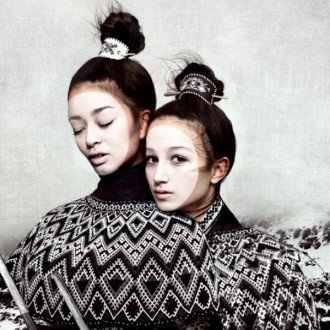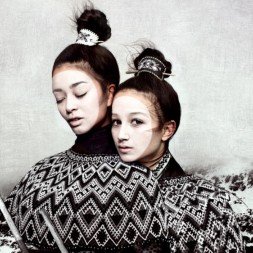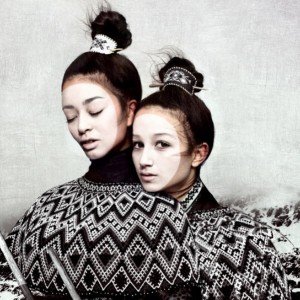 The exhibition The Weather Diaries featuring works by the American/Australian duo Cooper & Gorfer was a great success in Beijing where more than 60.700 visitors walked through the doors of the Danish Cultural Center. The exhibition opened on 26 March 2016 and closed on 22 May 2016.
China's official homepage (china.org.cn), which has 20-120 million readers, covered the opening of Our Artic Future. The exhibition was curated by the Danish embassy in China and displayed at the Danish Cultural Centre in Beijing.
You can read the interview with our director Eric Messerschmidt and Lars Bo Larsen from the Danish embassy here.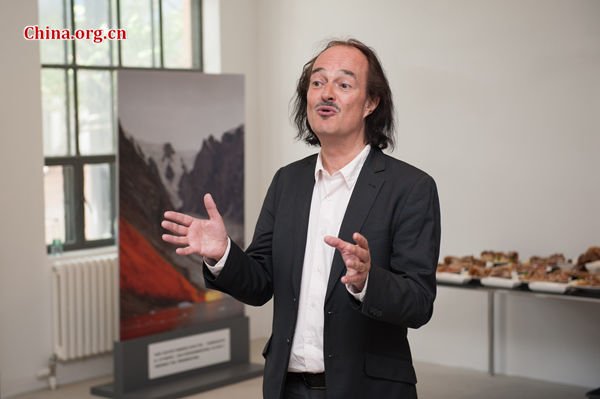 China Daily also brought an article on the exhibitions at the Danish Cultural Center. See the article with special mentions of 'Our Artic Future' and 'The Weather Diaries' here.